Jun 11
28
—
I can't believe it…
—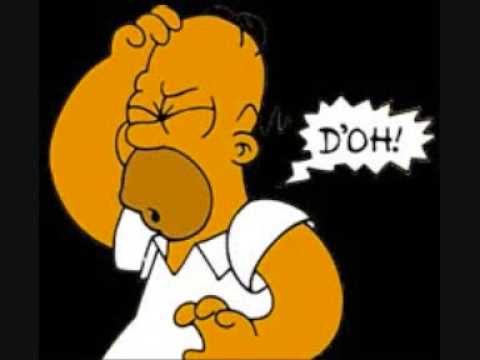 —
Summer is here! It seems like we just celebrated New Year's 2011 a few weeks ago.
Now I know many of you will be hitting the road doing the Summer thing, so I put together this collection for you.
It's like a mixtape of some of my best fat burning travel-workouts, and the best thing is you don't need to pack a ton of equipment or spend long hours in the gym.
—
—
So there you go. My best travel workouts : )
Talk soon,
John
PS – If you have any local Facebook friends who want to lose inches and look awesome in a Summer swimsuit let them know about this>>Flab Free for the 4th